Applications & Solutions
At Frontage, we provide clients with integrated research, analytical and development services throughout the drug discovery and development process. Leveraging the breadth and depth of our service offerings, along with our focus on technical excellence, we are well position to offer our clients comprehensive services to in a wide variety of applications.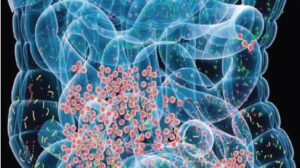 Solving Complex Challenges
We focus on solving our customers' most significant and complex drug discovery and development challenges. Our scientific knowledge base, technical expertise and reputation for high quality services have been integral in working with client to advance their molecules through development to commercial launch in global markets.