Exome Sequencing
At Frontage, we have state-of-the-art technology and in-house expertise to help customers accomplish their study goals. We support a variety of projects from large-scale whole genome sequencing to foundational research-based studies. Exome sequencing has emerged as a lower cost and targeted next-generation sequencing approach to the identification of novel and known pathogenic or disease-associated polymorphisms in patient samples for the purposes of clinical diagnosis, companion-diagnostics development, and disease research. Our customized laboratory and computational workflows enable cost-effective and rapid production of informative data sets.
An integral part of our offerings under Genomics services, Frontage offers flexible and low-cost exome sequencing services for a wide variety of species, sample types, and exome panels.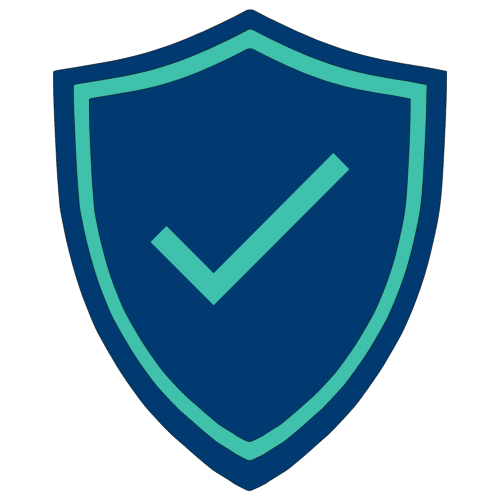 Frontage

is a Biosafety Level 2 (BSL-2)

laboratory and

can accept samples which

contain

agents associated with human diseases.
Acceptable Sample Types for gDNA Isolation
Formalin-Fixed Paraffin Embedded (FFPE) Tissues

Serum or Plasma

Frozen Tissue

Whole blood

Other (e.g., PBM

Cs, flow-sorted cells, plant tissue, and more)
For library preparation, Frontage uses the latest kits from Nugen, lllumina, and Takara to cover the range of projects from ultra-low (30 pg) to standard input (2 μg).
For exome selection, we utilize target selection kits from Kapa Biosystems (Roche Sequencing), Twist Bioscience, and Swift Biosciences.
For sequencing, Frontage labs have the latest Illumina instrumentation in-house, such as the NextSeq 550Dx, NextSeq 2000, or NovaSeq 6000, for cover various project sizes and specific applications.
Frontage offers gene expression assays utilizing the TruSeq RNA Exome kit and can work with tissue blocks, and both mounted and unmounted sections.
Advantages
of Choosing Frontage's Exome Sequencing Services
Frontage has a set of proven SOPs for sequencing specifically targeted regions of the genome using exome capture kits.

Clients may submit isolated genomic DNA or alternatively Frontage scientists can extract the DNA from a variety of sample types including frozen tissue, whole blood, PBMC's, flow sorted cells, FFPE blocks or sections, and cell-free biofluids (e.g. plasma / serum).

Genomic DNA isolation can be performed from as little as two 20 µm sections from FFPE blocks and this enables the parsimonious use of archived disease tissue that are only available in limited quantities.

The full suite of lab services is complemented by a regularly updated bioinformatic pipeline for variant calling that utilizes current databases.

Customized reports are provided to meet the individual needs of our clients.