hAME Study Services
Frontage combines our in-house clinical and DMPK expertise to provide our clients a comprehensive approach from initial planning for their hAME study through final study report.
Download our full-service hAME brochure.
Frontage Clinical Services Approach:
Purpose built clinical facility with a dedicated unit to conduct hAME studies.
Expert hAME study protocol development/review, along with data management and biometrics support services.
Rapid recruitment from a large database of healthy volunteer subjects, and study conduct by highly skilled and experienced research team.
Dedicated, restricted access ward to accommodate up to 8 subjects in our 160-bed Phase 1 unit.
On-site compounding pharmacy for dose preparation.
Experienced nuclear pharmacist to prepare doses on site for oral or injection administration.
Collection and processing of subject blood and excreta.
Seamless integration with Frontage DMPK for sample analysis and real-time radioactivity counting that allows for timely subject release.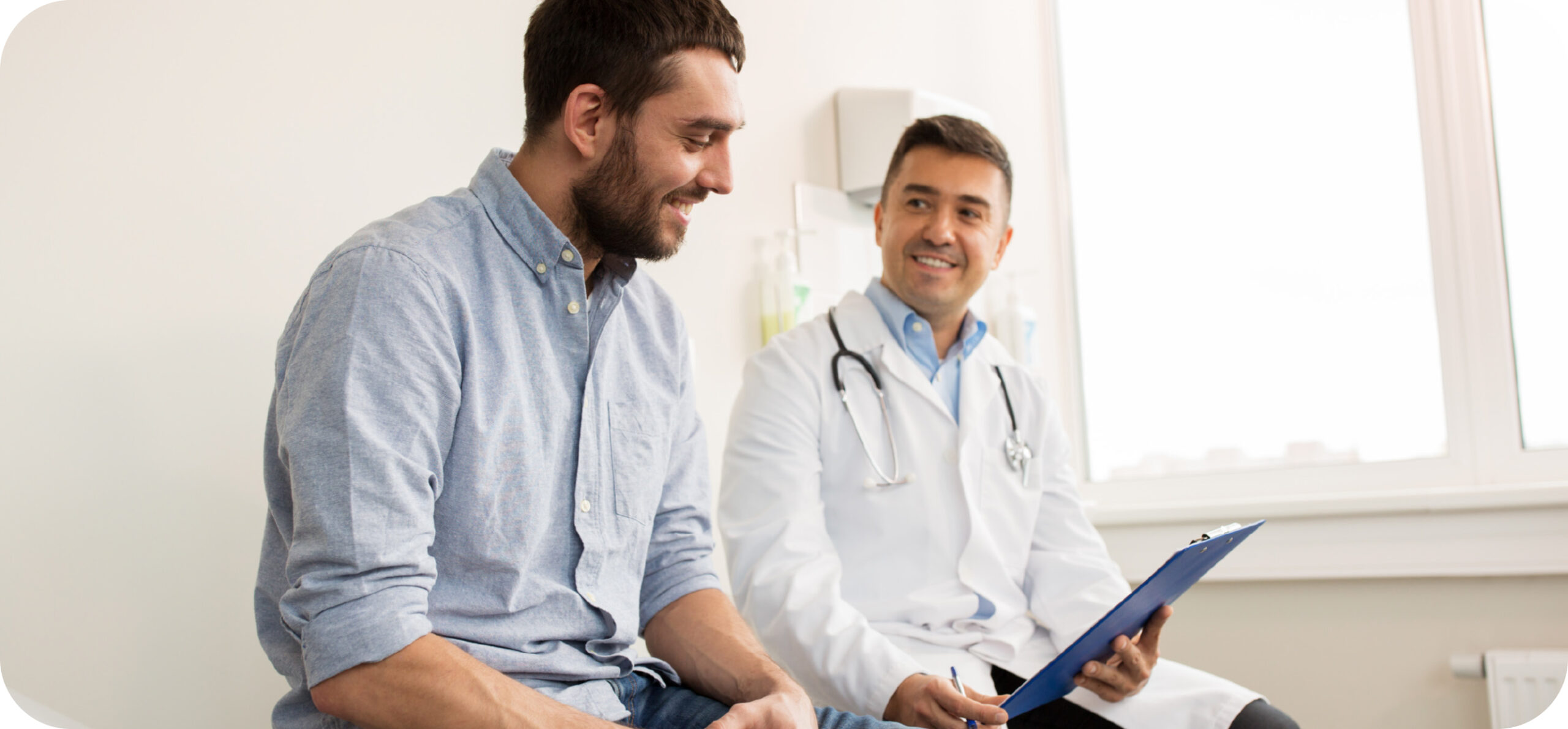 Frontage Labs Highly Experienced DMPK Team Approach
Following QWBA, a radiation dosimetry report that is based on current regulatory recommendations is provided prior to hAME study conduct.
A detailed analytical protocol is provided for the analysis of samples to support the hAME study.
Daily reporting of mass balance data to demonstrate recovery and excretion pathways of administered radioactivity. Furthermore, daily mass balance data to ensure the timely release of subjects who meet the discharge criteria.
DMPK-to-Clinical transition of information within Frontage fosters minimal delays in reporting data and enhances timeline efficiencies.
Metabolite identification, characterization and profiling of samples by industry's leading experts equipped with the state-of-the-art instrumentation.
Sample Timeline for hAME Study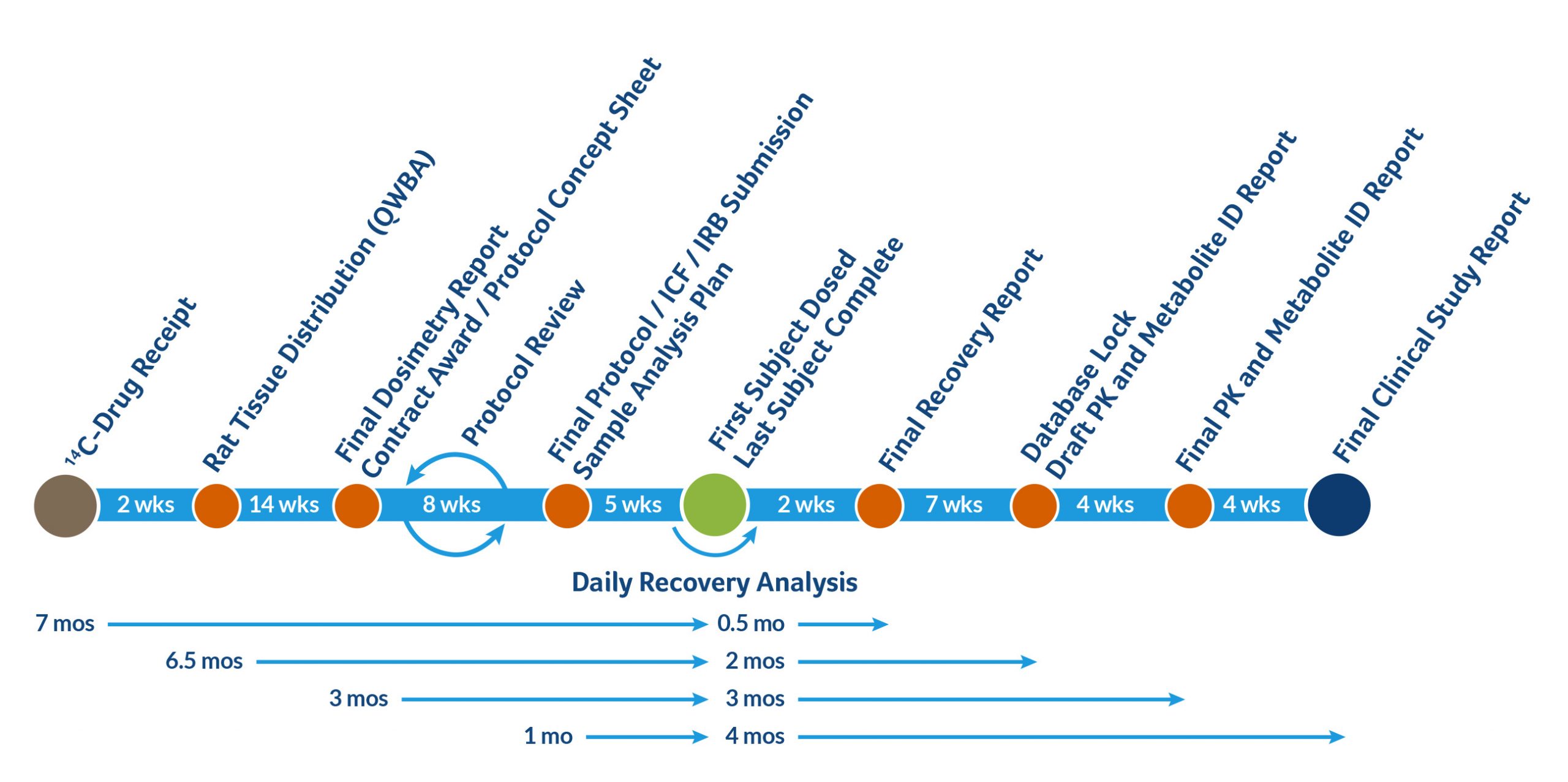 Frontage hAME Team
• Expert staff with an average of 25 years' experience in QWBA, dosimetry, hAME, and early phase clinical studies.
• QA staff to support all aspects of hAME studies.
• A science-driven team of scientists to provide scientific input and deliver high quality data in a timely manner.
• Proven history of flexibility, focus on communication, and successful execution of all pre-clinical and clinical studies.