Why Work at Frontage Laboratories?
We know that to attract the best candidates we have to provide a stimulating and challenging work environment that gives our employees the opportunity to meet their career goals. We also recognize the need to offer a competitive benefits package for our employees and their families.
About Frontage
We are a CRO providing integrated, science-driven, product development services throughout the drug discovery and development process to enable life science companies to achieve their drug development goals.

Why Choose Frontage?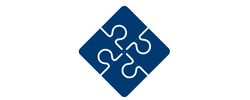 Key Contributor
Opportunity to work with top level pharmaceutical companies, and become a key contributor to the drug development process.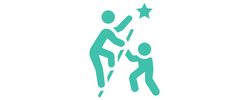 Career Advancement
Opportunities to broaden your experience within the industry.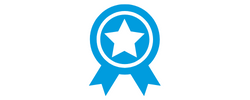 Rewards and Recognition
We believe that our employees are our most valuable assets
Comprehensive Benefits
Frontage Laboratories recognizes the importance of being able to provide our employees and their families with quality benefits as a part of their overall compensation package. Therefore, Frontage has developed a comprehensive benefits package that delivers quality.
Benefits are provided annually to active salaried and hourly employees, as well as part-time employees who are scheduled to work 30 or more hours per week. Employees create a personalized benefit package for themselves, and their eligible dependents. Benefits include:
Medical
Dental
Vision
Flexible Spending Account
Dependent Care Account
Accident Insurance
Short and Long Term Disability Coverage
Tuition Reimbursement
401(K) Retirement Plan
Employee Assistance Plan
Paid Time Off
Corporate Social Responsibility
We are committed to supporting local and community development and actively seeking ways to contribute to society. Our goal is to create a positive social impact by giving back to those in need while continuing to be agents of change.


Latest News
We invite you to learn more about our latest acquisitions, expansion plans and additions to our leadership in the growth of our company.