Self-Guided Tour
You can explore the facilities at Frontage Laboratories from your computer or with a VR headset using the 3D walkthroughs.
Tours available can be accessed through the links below: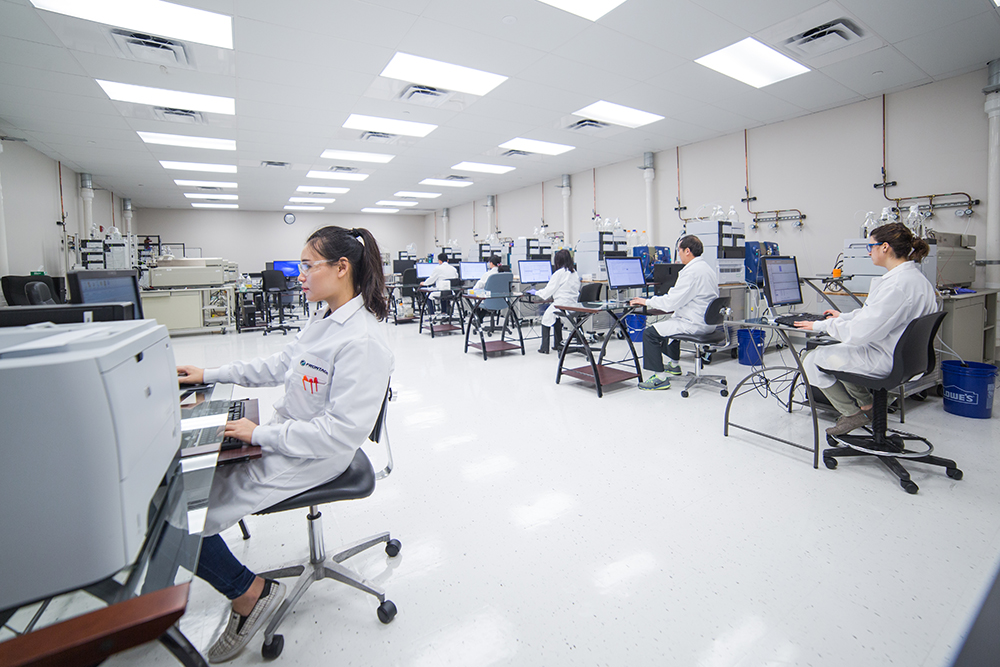 Guided tour
Take a guided tour through our facilities. Our team will walk you through a customized virtual lab tour that focuses specifically on the capabilities that are important to your areas of interest. These guided tours are designed to provide you with a comprehensive understanding of how our state-of-the-art facilities and instruments can support your drug discovery and development programs.
Registration for Guided Tour