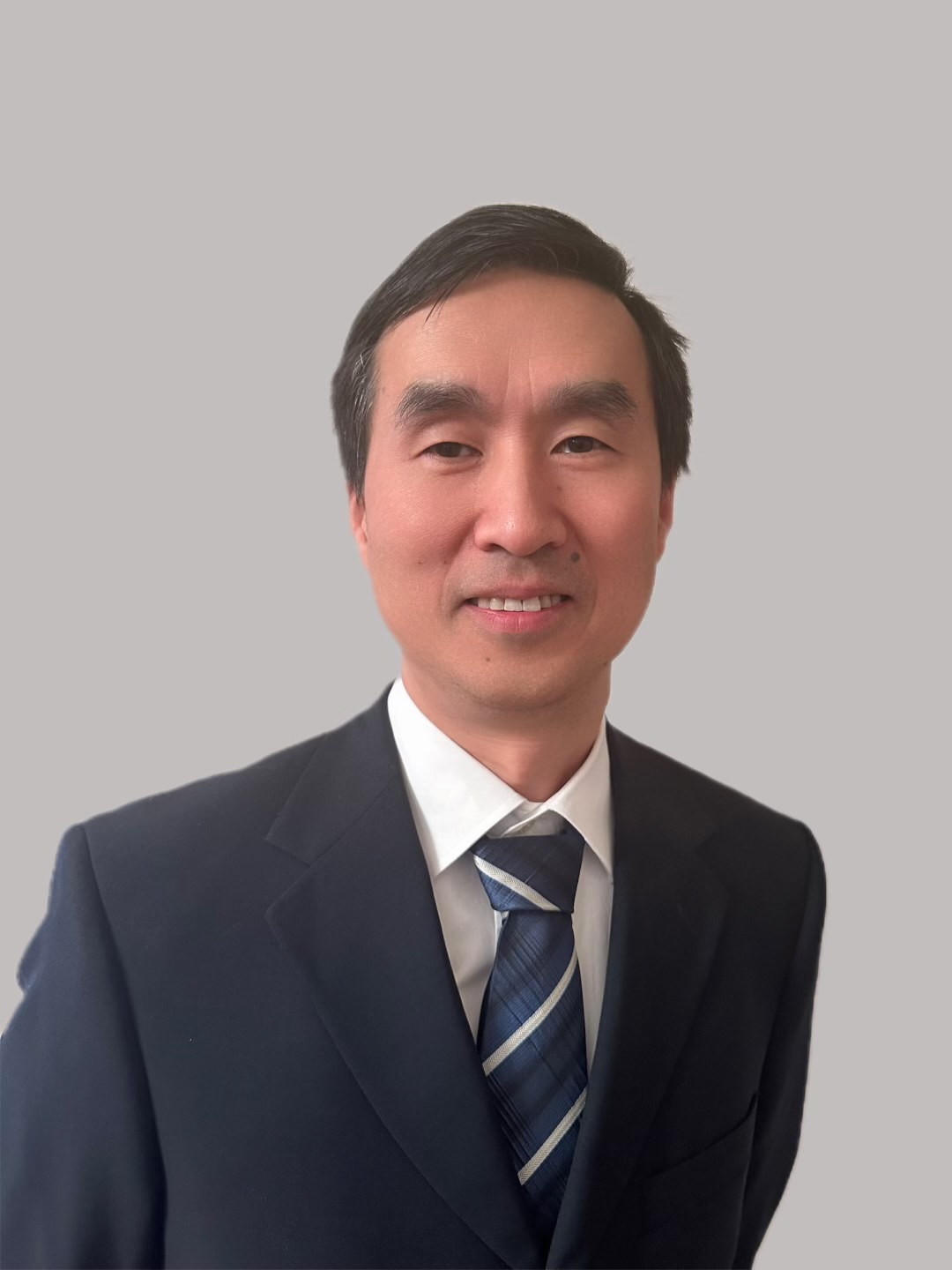 Wentao Zhang, Ph.D.
Executive Vice President of Frontage West Coast Operations
Dr. Wentao Zhang is the Executive Vice President of Frontage West Coast Operations and leads its efforts in Discovery Services. Dr. Zhang joined Frontage in 2021 through the acquisition of Quintara Discovery, a drug discovery service company he founded in the San Francisco Bay Area in 2012. Before founding Quintara, Dr. Zhang was Senior Director of New Lead Discovery at Exelixis of South San Francisco where he managed key drug discovery platforms and functions that included compound repository, assay development and high-throughput screening, lead optimization, DMPK operations, and safety pharmacology.
Dr. Zhang made significant contributions to over twenty compounds from discovery that advanced to clinical development, including the discovery, in vitro ADME and pharmacological characterizations of two FDA-approved small molecule drugs. Dr. Zhang has been an ad hoc member of the NIH study section on assay development & HTS. He has authored and co-authored discovery data packages (biology) and preclinical DMPK study reports for IND and NDA filings, as well as over thirty scientific publications. Dr. Zhang received his Ph.D. in biophysical chemistry from the University of Wisconsin-Madison and his B.S. in Chemistry from Peking University. He has also conducted research in the area of DNA replication as a postdoctoral fellow at the University of California-Berkeley.