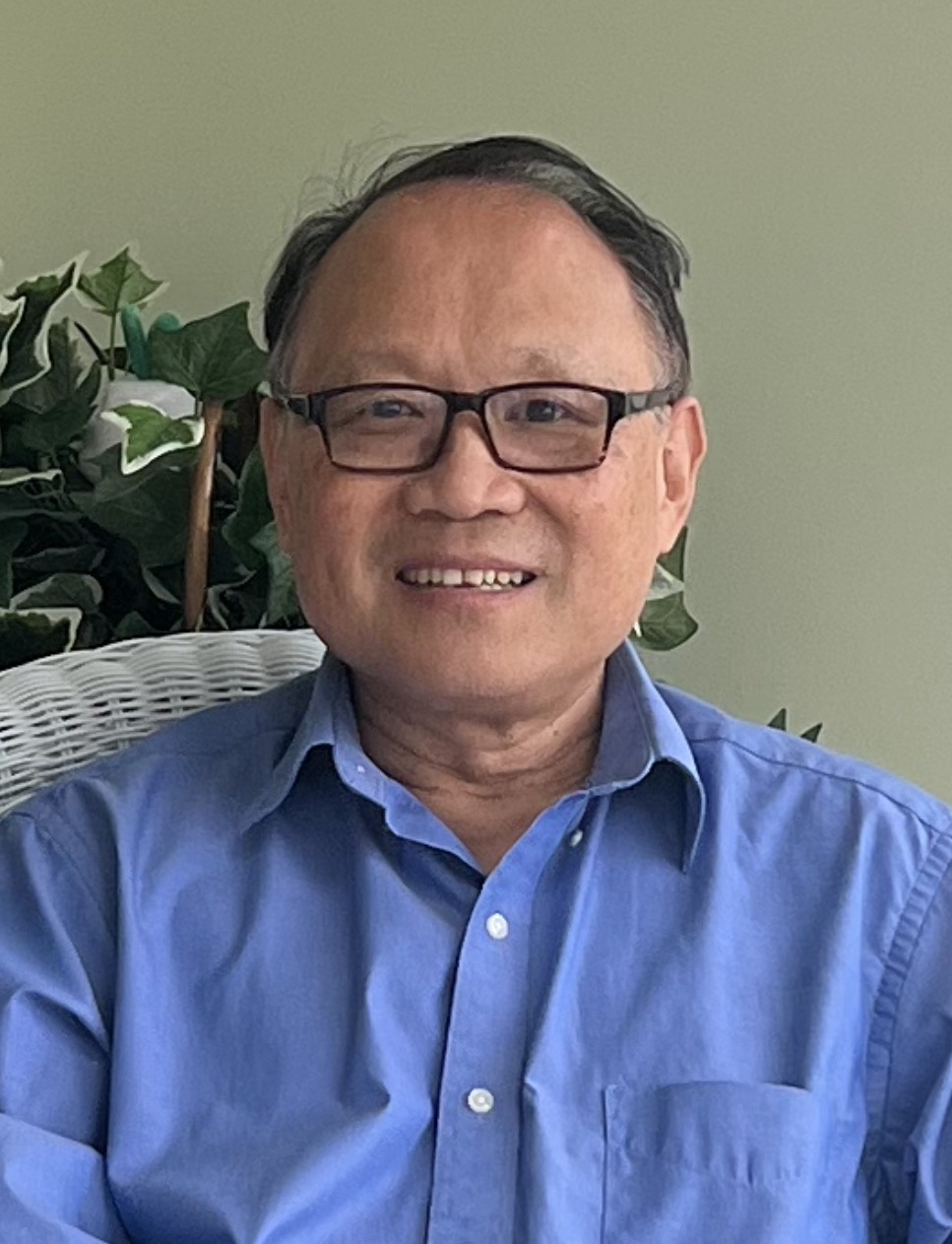 James Huang, Ph.D.
VP of Corporate Quality Assurance
Dr. James Huang joins Frontage in the role of Vice President, Corporate Quality Assurance. James is a highly experienced quality and compliance professional with over thirty years of experience. He has a proven track record of success in transforming and modernizing quality operations, ensuring global regulatory compliance, and governance strategies.
James began his career with MDS, a CRO, and has worked with leading consulting and service providers including Deloitte and Almac Group. During his time with Deloitte, he provided guidance and advice to life science companies on quality and compliance matters. At Almac Group, he held the position of Head of Quality and Regulatory Compliance overseeing the development and implementation of quality systems across locations.
In his most recent role as the Global Head of Quality Assurance and Regulatory Compliance at Nestle Health Science, James was responsible for transforming the quality operation into a highly productive, globally harmonized, digitally driven, and paperless organization. He led the development and implementation of new quality systems and processes and oversaw the integration of new digital technologies to improve efficiency and compliance. James's leadership and vision were critical in achieving operational excellence, as evidenced by successful regulatory inspections and audits.
James is frequently invited to speak at industry conferences on topics related to quality and compliance. He is an active member of industry associations such as ISPE and DIA, where he contributes to the development of best practices and industry standards.