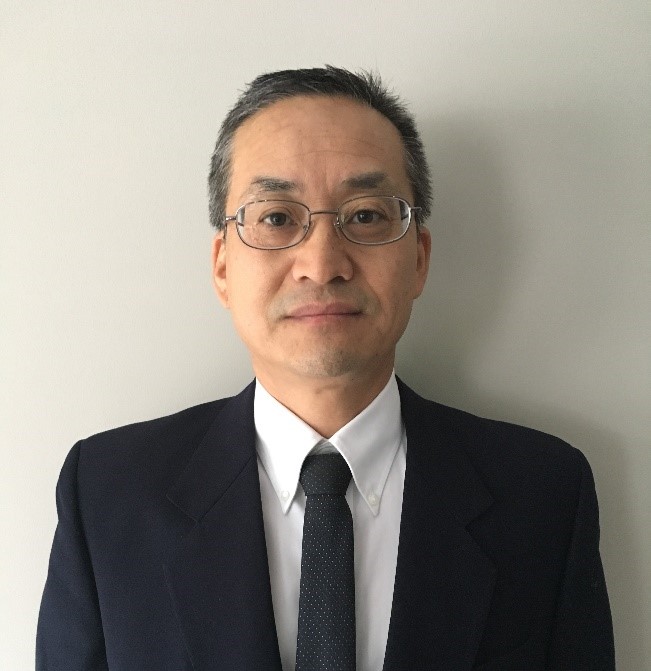 Jason Liu, Ph.D.
Site Head/VP Preclinical Services
Dr. Jason Liu is the Site Head/VP Preclinical Services. He has nearly 20 years of preclinical contract research experiences in pharmacology, toxicology, medical device testing, surgery and animal models. Prior to joining Frontage in April 2018, he was Vice President of Research at Sinclair Research Center. Earlier in his career, he led in vivo DMPK team at Analytical Bio-Chemistry Laboratories. He has authored or coauthored 15 papers in peer-reviewed journals.
Dr. Liu earned Ph.D. from University of Missouri in Columbia, MS from Northeast Agricultural University and BS from Central China Agricultural University with all degrees in Animal Sciences. He completed a post-doctoral fellowship at University of Missouri.