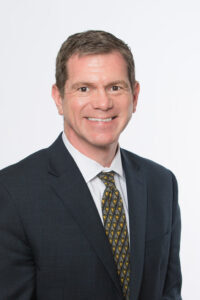 James Houston joins Frontage as Vice President of Information Technology
James Houston is an information technology leader with experience building and engaging high performing teams. James has worked in global life sciences and manufacturing businesses for over 20 years. He has led cross functional teams through complex projects to enable business results. Most recently, James led strategic solutions for Layer 8 Security, a cyber security and risk management consultancy. Prior to that James led IT modernization and integration efforts as a consultant for clients such as Kiadis Pharma. He held multiple positions with increasing responsibility at West Pharmaceutical Services, where he successfully led modernization and cloud enablement programs.
James earned his BS from West Chester University and his MS in Information Science from Penn State. He lives with his family in West Chester PA.