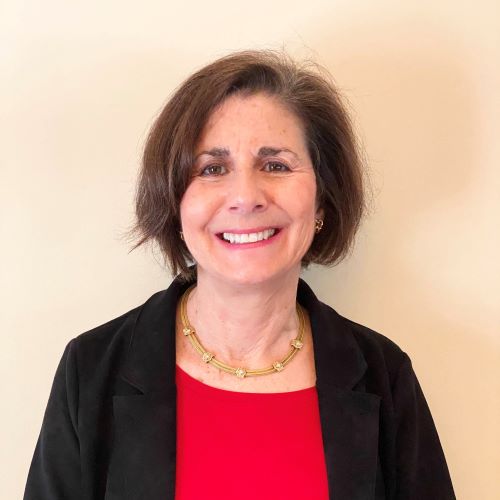 Lisa Diamond, Ph.D.
President, Frontage Clinical Services
As President of Frontage Clinical Services since 2018, Dr. Diamond leads operations for the US Clinical service group. Dr. Diamond joined Frontage as Director of Clinical Affairs in 2005, and manages cross-functional teams, including Data Management, Programming, Biostatistics, Project Management and Medical Writing, provides Clinical Operations oversight and supports Business Development and Client Relations. Her prior positions in academia, small biopharmaceutical companies, and at Bristol-Myers Squibb contribute to a broad experience base in research and development, and preclinical and clinical research.
Dr. Diamond earned a Doctor of Philosophy and Master of Science degrees in Basic Medical Sciences from New York University (New York, NY), and a Bachelor of Science degree in Biology from Suffolk University (Boston, MA). She completed post-doctoral training at Princeton University (Princeton, NJ), and is an adjunct professor at Rider University (Lawrenceville, NJ).