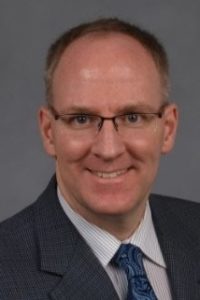 Frontage Welcomes Glenn Washer, BSc, DABT as Executive Vice President, Global Safety & Toxicology Services
Frontage Laboratories is pleased to announce that Glenn Washer, BSc, DABT has joined Frontage as our Executive Vice President, Global Safety & Toxicology Services. Glenn will report directly to Dr. Song Li, CEO.
Glenn has more than 35 years of experience in increasingly responsible roles within the realm of Safety/Toxicology at various companies. In his most recent position, Glenn served as the President, Charles River Laboratories, Montreal, Canada and as the Corporate Senior Vice President, for Charles River's North America Safety Assessment sites. He brings a wealth of knowledge and experience to his new role, including extensive executive management experience and P&L responsibility in regulated contract research and biopharmaceuticals industries with emphasis on multi-site, multi-national CRO management, research & development. Glenn has in-depth knowledge and experience in operations management, M&A due diligence, integration of new acquisitions, organizational restructuring, and strategic planning.
Glenn will be responsible for the overall leadership and the strategic global growth of the Safety/Toxicology business at Frontage Laboratories.
"We're very excited to welcome Mr. Glenn Washer onboard as our Executive Vice President, Global Safety and Toxicology", said Dr. Song Li, CEO of Frontage Laboratories, "Mr. Washer's experience in preclinical drug development, safety and toxicology, translational science and medicine makes him ideally suited to taking this role. We have confidence in his leadership to strengthen Frontage's capabilities and capacities in preclinical development globally".
Mr. Washer commented: "I am very excited to be joining the impressive team at Frontage. Their leadership team's dedication to the highest levels of scientific rigor, quality, customer service, and employee development give me great confidence that we share the same values and vision. I look forward to the opportunity to contribute to the continued growth of this exceptional global organization."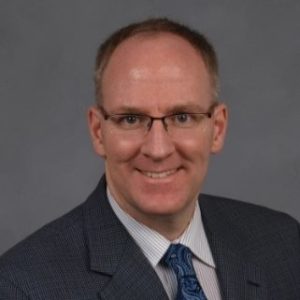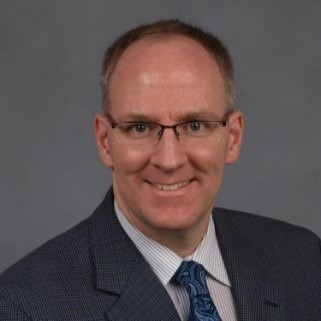 Glenn Washer's LinkedIn, click here!