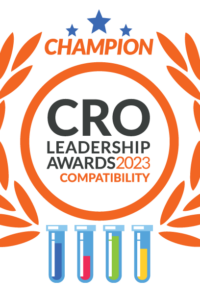 Frontage Receives Multiple 2023 CRO Leadership Awards
EXTON, PA (May 1, 2023) – Frontage Laboratories, Inc., a wholly-owned subsidiary of Frontage Holdings Corporation (HK.1521), is proud to once again be named as a CRO Leadership Awards recipient by the Clinical Leader and Life Science Leader magazine. The publication assesses CROs on 20+ performance metrics in ISR's annual CRO Quality Benchmarking survey. Frontage received five awards across all categories including Capabilities, Compatibility, Expertise, Quality, and Reliability across all three groups of respondents (Big Pharma, Small Pharma, and Overall (combined Big and Small Pharma)). In the Compatibility category, Frontage was recognized as a CRO Leadership Award Champion for scoring one standard deviation or more above the weighted average of other CROs. Frontage is honored to have consistently received CRO Leadership awards since 2014.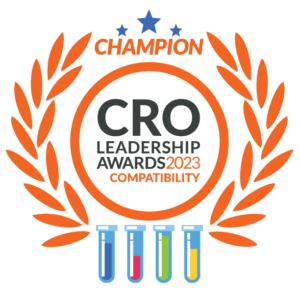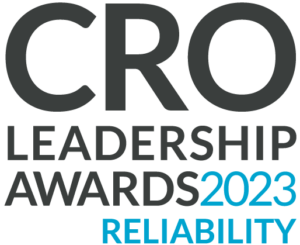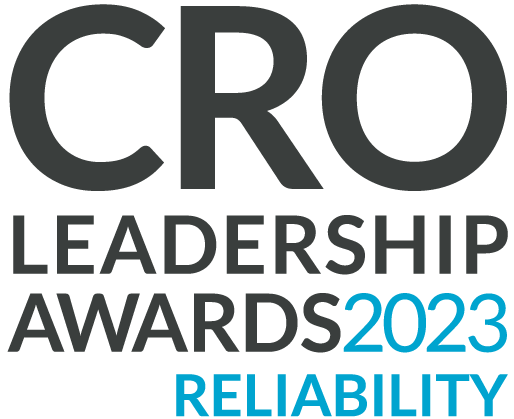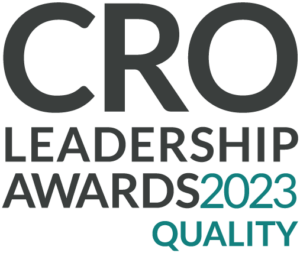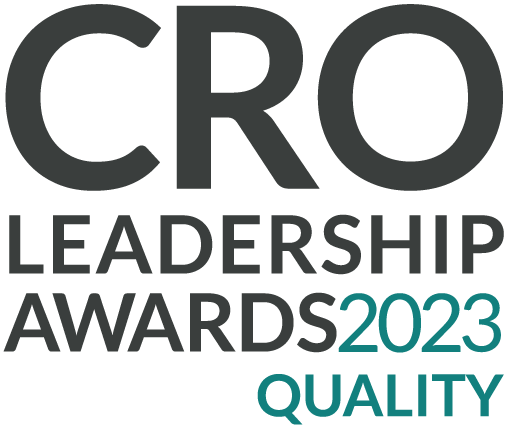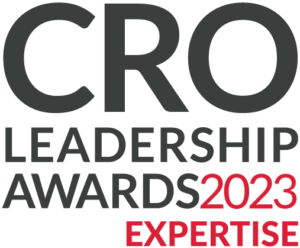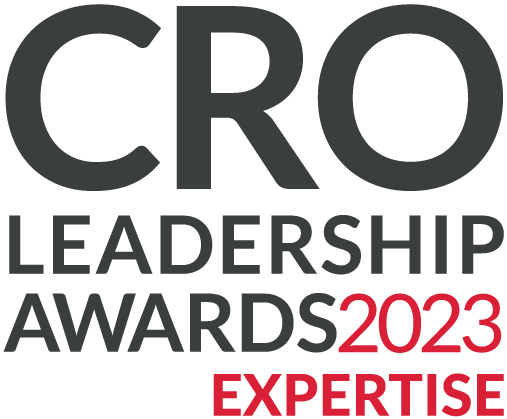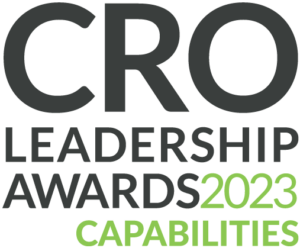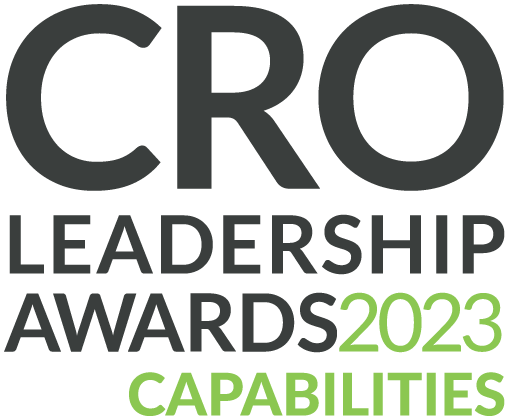 "CRO selection is one of the most important and strategic decisions for study sponsors in their clinical research programs. We're proud to be recognized by the CRO Leadership Awards across all five categories evaluated – Capabilities, Compatibility, Expertise, Quality, and Reliability. We wish a heartfelt congratulations to all the winners for their outstanding performance and vital contribution to the clinical research industry," said Amit Dua, Vice President, Market Development, Clinical Leader.
Dr. John Lin, President of Frontage, commented, "Frontage is proud to be a recipient of the 2023 CRO Leadership Award. We consistently strive to provide the highest quality services in collaboration with our pharma sponsors in the U.S. and China over many years. We look forward to continuing the expansion of our services globally while maintaining our esteemed industry reputation."
Dr. Abdul Mutlib, CEO of Frontage, said, "Frontage is honored to be recognized as an industry leader year after year by various publications. This is a recognition of our commitment to serving our client's needs throughout their drug discovery and development phases. I sincerely appreciate the hard work, dedication, and collaboration by Frontage's employees enabling us to achieve these awards."
---
About Frontage (www.frontagelab.com) 
Frontage Holdings Corp (1521.HK), together with its wholly owned subsidiaries including Frontage Laboratories, Inc., is a global Contract Research Organization (CRO) that provides integrated, science-driven, product development services from drug discovery to late-phase clinical process to enable biopharmaceutical companies to achieve their development goals.  Comprehensive services include drug metabolism and pharmacokinetics, analytical testing and formulation development, preclinical and clinical trial material manufacturing, bioanalysis, preclinical safety and toxicology assessment, and early-phase clinical studies. For more details visit www.frontagelab.com.